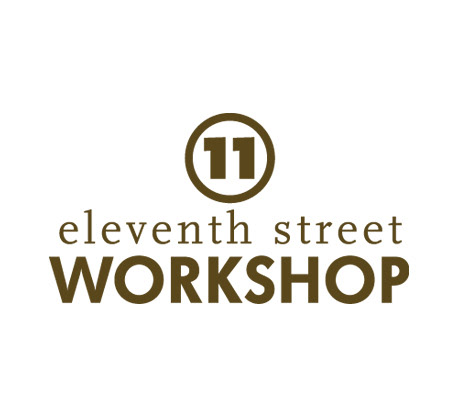 After the initial identity package the business has grown and the brand has needed a wider range of materials to support their needs.

Soon clients and the competition asked; "How many trucks do yo guys have?" The truth was they had one cube truck emblazoned with full brand livery, but the impact was powerful.
Now Eleventh Street Workshop they are one of the largest production design and fabrication shops in New York City and a rapidly growing operation in LA. All from a tiny one bedroom apartment on eleventh street.